Intensive Summer Programming
Summer Program Registration is UNDERWAY!
Sign up now for our summer programs, as spots can fill up quickly! If you are currently not a client, but are interested in exploring our summer program options, please contact our office at 860-674-1824 today!
You may also fill out our "Interested In Services?" form and a member of our team will reach out to you.
For our peer-based programming, the daily rhythm includes structured activities based around each session's theme such as cooperative games that teach social concepts, crafts, scavenger hunts, songs, stories, and science investigations.
In addition to the structured activities of the day, time for natural social interactions, such as stopping to play games, is integrated into the schedule. We believe wholeheartedly that both structured activities and unstructured play are needed to help children learn the therapeutic skills they need and then generalize those skills to an unstructured setting. Our therapeutic summer program will be facilitated by occupational therapists and speech language clinicians to provide comprehensive intervention throughout group activities
This year, our summer program will be divided into four, 2-week sessions in addition to summer kickoff week.
For our younger clients, sessions 2 & 3 will offer a half-day morning option. This will allow them to experience the fun of community and social play-based learning through an immersive summer program experience.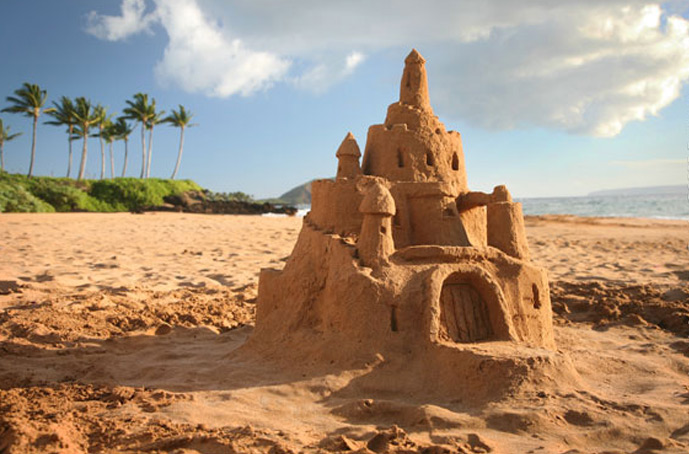 June 19th - June 23rd
A classic camp experience to start your summer off right! Every day is filled with exciting, themed activities and opportunities for choice. A fantastic way to jump into summer!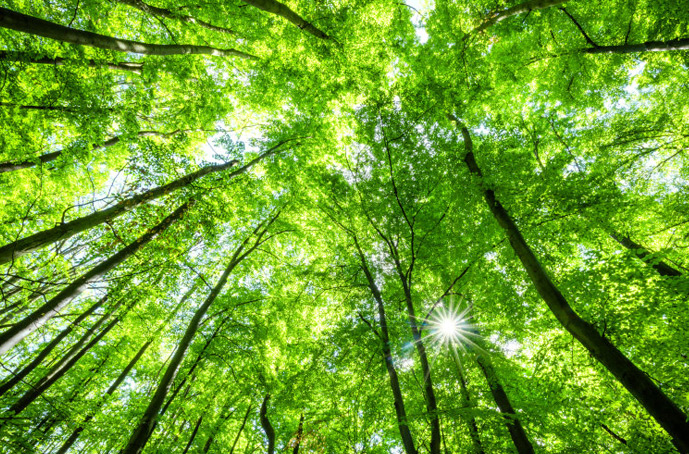 June 26th - July 7th
Explore the world of land and sea! Grab your backpacks and binoculars; week one we are going to explore all that our environment has to offer. We will be discovering, uncovering, and planting some fun. During week two, clients will dive into the amazing world of marine life. Join in for hands-on exploration as we learn about fish, creatures, and other life under the sea.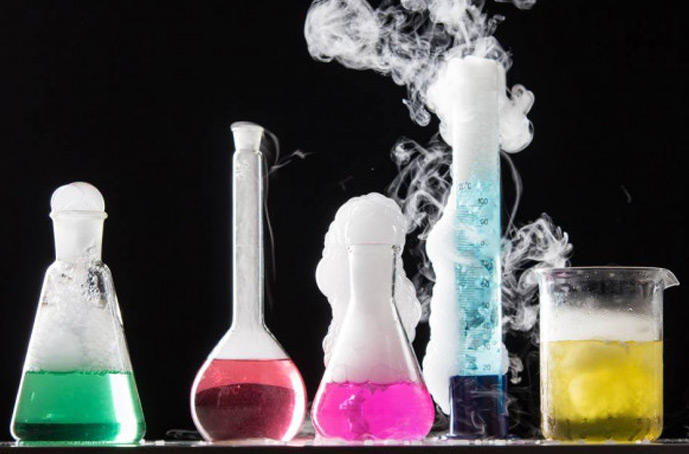 July 10th - July 21st
From Earth to outer space! Week one will focus on conducting hands-on experiments connecting real-world materials with scientific principles. Clients will learn about the elements, make their own slime recipes, and mix eruptions! Week two focuses on life in outer space! From Earth to the outer planets, we explore the physics of space, how astronauts live in, and launch rockets!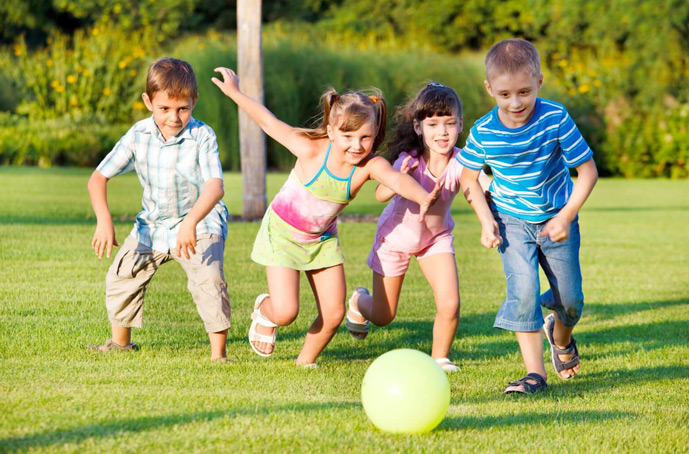 July 24th - August 4th
Sports session provides a fun and exciting sports experience for your child. They'll be introduced to a variety of sports as well as learn skills such as balance, attention, following directions, rules of playing games, cooperation, sharing, teamwork, and basic sports skills!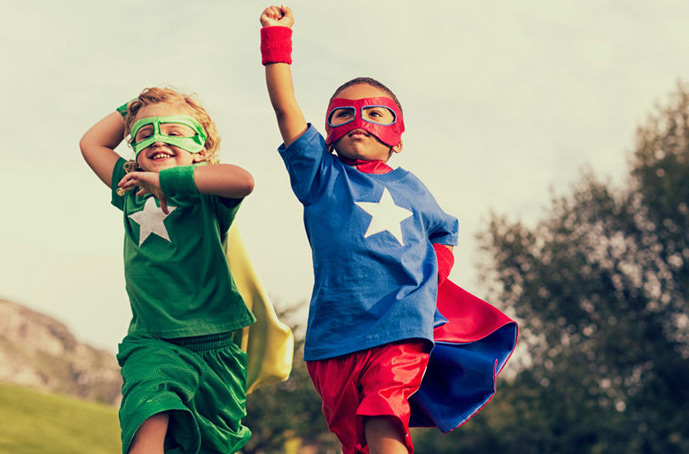 August 7th - August 18th
Join in as we head out on storytelling adventures of our favorite characters! From classic fairytales to modern superheroes, your child will be immersed in the land of make-believe.
Final Thoughts
All clients must be able to work independently within a 3:1 client to staff ratio. In addition, they must not have any significant behaviors that interfere with the safety of themselves and/or others (i.e., aggression, self-injurious behavior, elopement, etc.) – these children may be referred for Behavioral Support Services.