Enrollment is OPEN for our Comprehensive Day Program, starting in the Fall.
Enrollment Currently OPEN
The Talcott Center for Child Development
The Talcott Center for Child Development is a privately owned therapy center for children with special needs and their families. Offering occupational therapy, physical therapy and speech therapy services, a comprehensive autism program, as well as Applied Behavior Analysis (ABA), The Talcott Center for Child Development works with a vast population ranging in age from birth to 21 years. Our clinicians are skilled in working with a wide range of diagnoses, including Autism, Sensory Processing Disorder and developmental delays. In addition to individual services and group programming, we offer parent education, consultation, evaluations and outside referrals as needed.
For more than a decade, we have committed ourselves to providing exceptional services and being a strong resource within our community. Whether you are looking for intensive one-to-one treatment or a social skills group, The Talcott Center for Child Development can tailor a program to meet your needs.
Therapy Services and Specialized Programming
The Talcott Center for Child Development offers extensive programming designed to meet the needs of your child. Occupational, speech and physical therapy services are offered within our state-of-the-art therapy clinic. We also provide Applied Behavioral Analysis services within the home, community and clinic environment. In addition to individualized therapy treatment, we provide a full day autism program, as well as a variety of group services and specialized camp programs in order to address a wide range of skills and individual needs.
Following your initial intake meeting with our administrators, together we will collaborate to determine the best course of programming for your child. Prior to initiating therapeutic services, your child will undergo an assessment by our skilled clinical team. The assessment may be completed by one therapist, or several clinicians across disciplines, depending on your child's needs. The assessment may range from a comprehensive clinical screening, in order to determine accurate placement into group programming, or an in-depth behavioral evaluation, in order to formulate a comprehensive treatment program. As each child presents with their own unique concerns, these initial steps are essential in order to develop a customized and effective program for your child.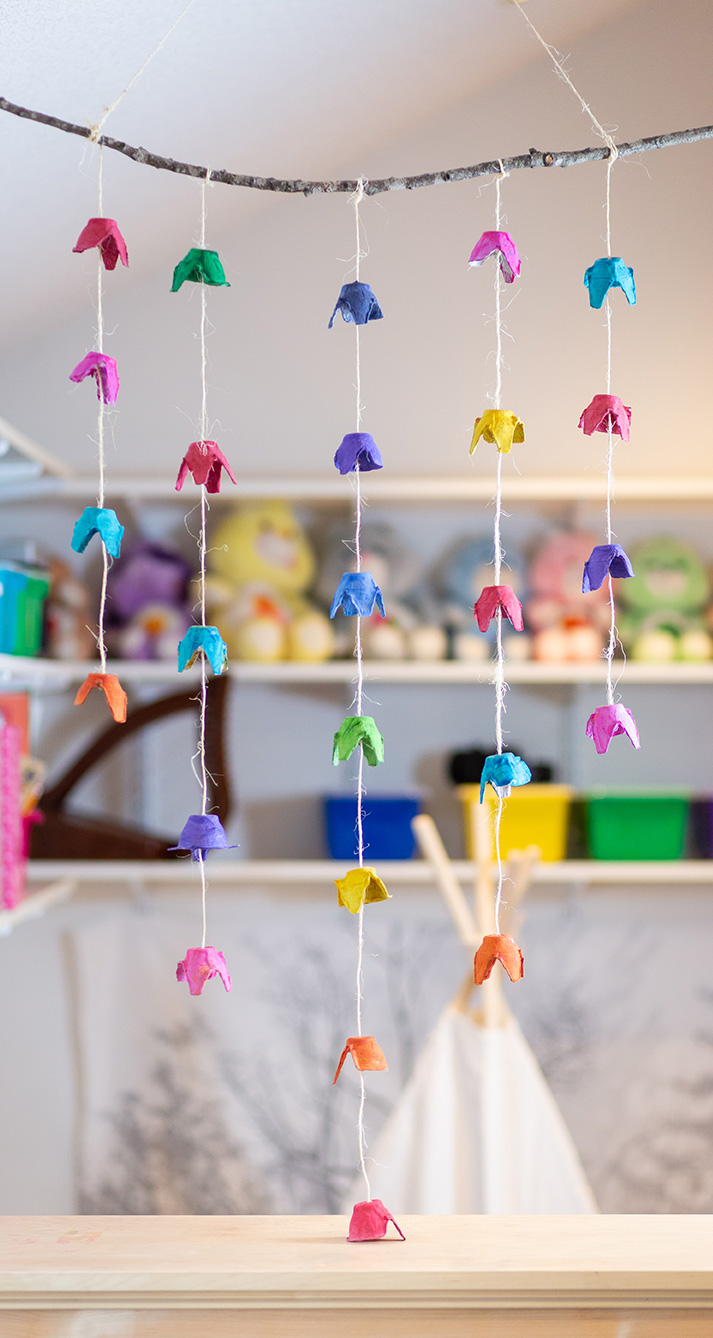 Occupational Therapy
Occupational therapists assist in improving a child's ability to successfully participate in daily living skills. This includes everyday self-care activities, play skills, and educational performance.
Physical Therapy
Physical therapists support the development of muscle strength, coordination, and motor planning skills in order to promote a child's successful participation within their environment.
Speech Therapy
Speech language pathologists play an integral role in supporting a child's development of language skills, social communication, and cognitive abilities.
Feeding Therapy
We take a multifaceted approach to addressing a variety of feeding concerns your child may present with.
Applied Behavioral Analysis
Applied Behavioral Analysis (ABA) is a scientific approach that focuses on defining behaviors, with the goal of increasing desired behaviors and decreasing behaviors that are undesirable or adversely impact learning/daily performance.
Comprehensive Autism Day Program
A full day, intensive program for children ages 2 – 6 years of age with a diagnosis of autism spectrum disorder.
Multidisciplinary Autism Programming
Our team is skilled at developing an all-inclusive, therapeutic based program for your child, designed to me their specific needs, while working around your schedule and your lifestyle.
Groups and Specialized Camps
At The Talcott Center for Child Development, we strongly believe that each child deserves a place where they can feel free and open to be themselves, as well as be seen for the unique individuals they are. We strive to provide an environment where your child can feel supported, believed in, and empowered.
Our center provides a wide range of group-based programs designed to inspire your child! Facilitated by our team of therapists, our group programs maintain a small client to clinician ratio. We offer a multi-disciplinary approach that allows each child to receive the support necessary for them to grow and flourish. Group programs are offered throughout the week including Saturday. In addition, we host an intensive summer camp program, as well as specialty offerings throughout the year.
Please call our office to inquire about current offerings, as our schedule and programs rotate throughout the year.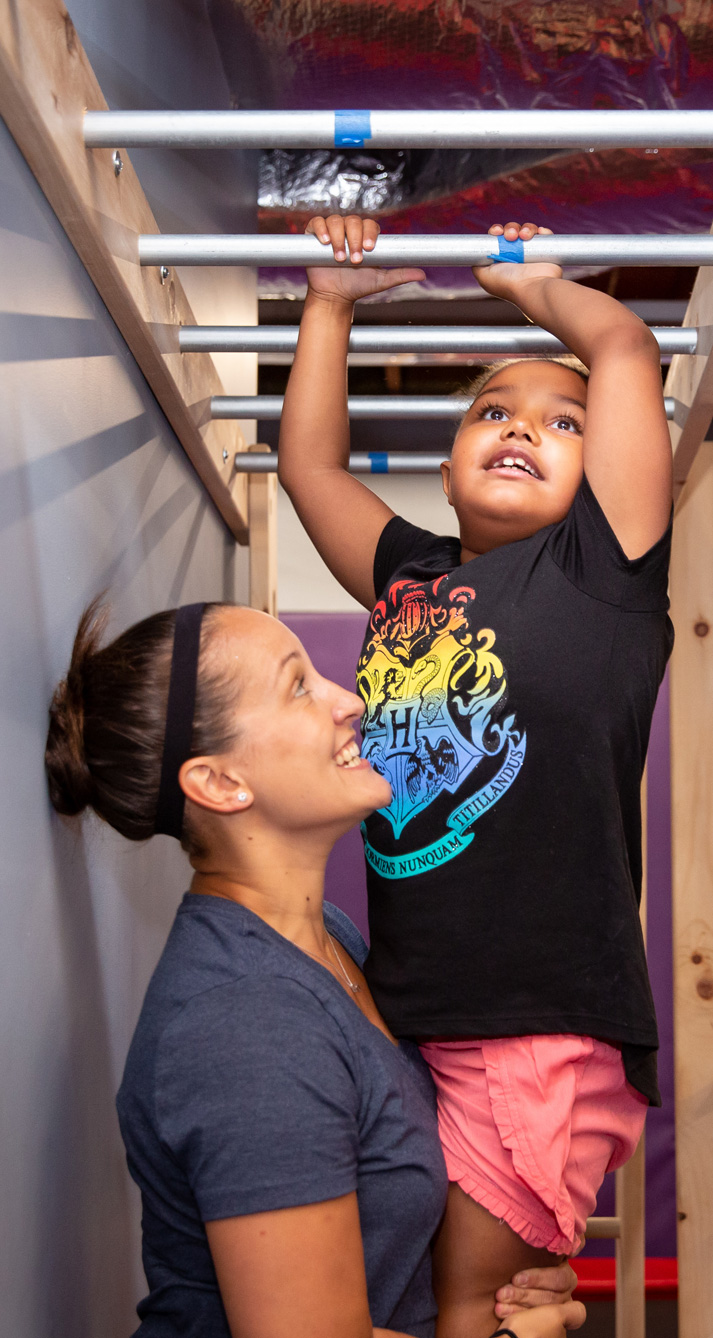 Summer Programs
Can't wait for summer? Neither can we! Registration is now open! Be sure to sign up early as these program weeks fill up fast!
Specialty Camps
Intensive camp programming runs throughout the summer months, as well as during school vacations and holidays to ensure continued treatment and consistency in your child's day.
Social Skills Groups
We offer a wide range of groups for children ages 3 and up to address the unique social emotional needs of our clients.
Handwriting
From prewriting skills to cursive handwriting, our occupational therapists will address not only underlying foundational components, but also higher-level processing skills.
Adaptive Exercise
Physical and occupational therapists work in collaboration to improve your child's range of motion and motor planning skills within an exciting group format.
Dedication, Quality, Exceptional Services
Upon opening our doors in 2004, The Talcott Center for Child Development has continually evolved to meet the ever-changing challenges our families are presented with. Through program development, acquiring new therapeutic services, investing in current treatment modalities and equipment and growing our treatment space, our clinic has always had one top priority in mind – you and your child! Come experience The Talcott difference - where your concerns are understood and addressed, where you and your child feel empowered and appreciated and where you are treated like part of our family!
To enhance and empower the lives of families with special needs by fostering independence, strengthening knowledge and building confidence.
State-of-the-Art Facility
Spacious and Inviting
Nestled in the heart of Farmington, CT, our state-of-the-art clinic offers over 10,000 square feet of space designed with the specific needs of our clients and families in mind. We have carried the tranquil outdoor scenery that surrounds our office right through our entryway doors. From the moment you walk into our clinic, you will feel at home. Our center offers a warm, welcoming atmosphere that is unlike other treatment facilities.
We know you probably have a lot of questions. Browse through our FAQs, and if you still have question then please contact us. We're happy to help.
What insurances do you accept?
You do not currently accept my insurance. What are my options?
Does insurance cover group or camp programs?
What is your cancellation policy?
Is the Talcott Center only for children with special needs?
Do we need a new assessment at your center if our child had an evaluation elsewhere?
Are parents required to participate in therapy sessions?
Is there a specific age group you provide services for?
What form of payments does The Talcott Center accept?
How often does my child have to come to therapy each week?
What Our Families Have to Say
"When I think about what Talcott Center means to me and my family, so many emotions come to mind it's difficult to put them into words. From the moment I entered Talcott with my daughter Eden, I could feel the love and compassion the therapists and staff had not only for my child, but also for me."
"The Talcott Center for Child Development has been nothing short of a miracle for me and my family, and yet to call it as such would be discrediting all of the countless hours of hard work their staff has put in to help us be where we are today."
"The Talcott Center for Child Development is our son's home away from home. They love and nurture him and help him develop and grow in ways I never thought possible. It is a wonderful feeling to take him to therapy everyday knowing that he is in a place where his uniqueness is appreciated."