Interest-based Social Groups
Tuesday 4:30–5:30
There's no better way to foster a child's participation and their natural inherent motivation to learn, than to provide them autonomy in sharing and discussing their interests! Our interest-based social groups strive to strengthen social language and skill development through the use of a responsive learning environment.
This environment, tailored to meet the individualized needs of each child, maximizes the learning capabilities for those with social impairments. With your child's specific interests in mind we offer groups revolving around gaming, building with LEGOS®, and more. This program will challenge your child with lively discussions and exciting activities – encouraging them to engage in reciprocal conversations, spark fun discussion, and actively listen and learn from others all while building friendships.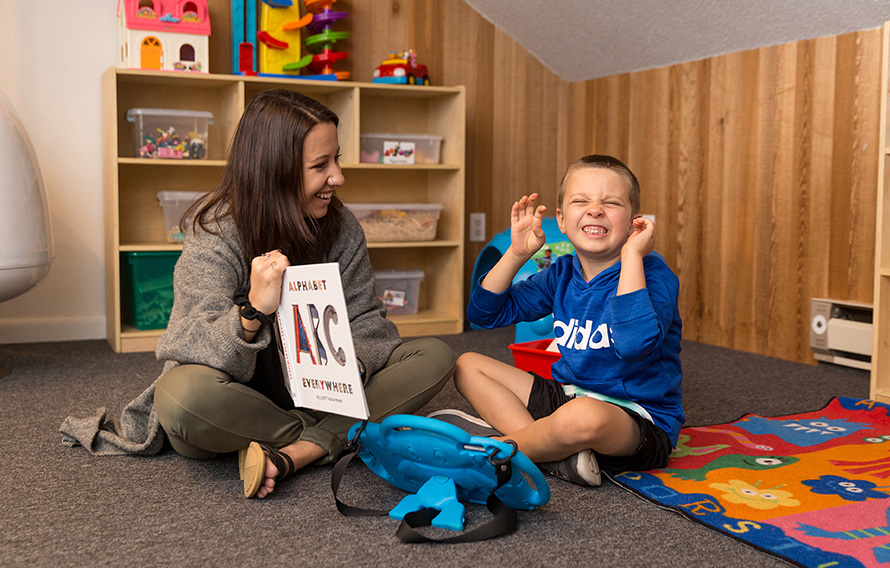 Wednesday 4:45–5:45
Allow your child's imagination to soar in thematic play group. Children will engage in a theme after it is introduced via children's literature. The theme is then holistically incorporated into play to support learning, as the environment, activities, dialogue, and games incorporated correlate with the overlying theme.
As they actively engage in imaginary play, children develop important prerequisite skills for social and emotional roles in life. This group will challenge children to differentiate and consciously alternate between real and pretend via role play, develop problem solving skills, turns take and play collaboratively with peers, use creative thinking skills, and take other's perspectives.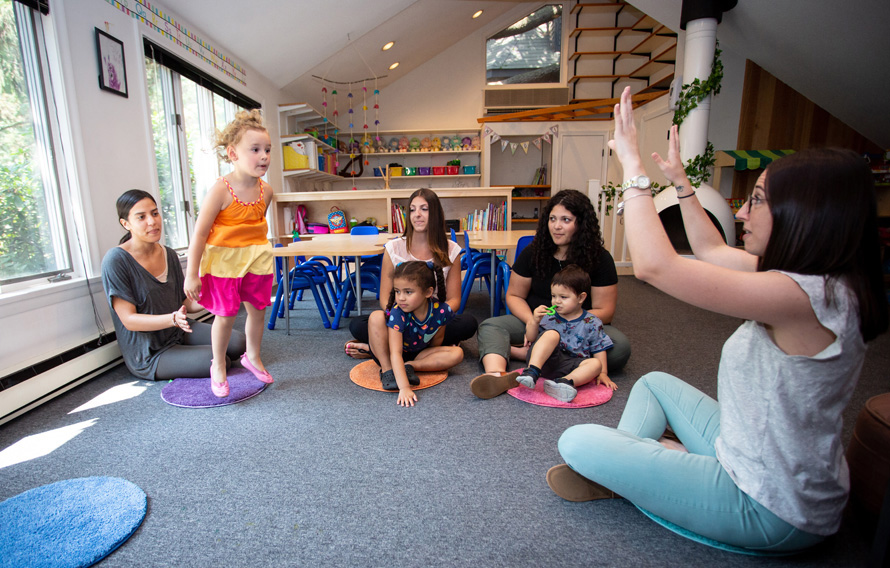 Saturday 1:00–2:00
Here, we allow children to engage in imaginative and dramatic play, while producing and performing familiar story book plays. In addition, it offers them the opportunity to explore other diverse types of artistic expression, such as music and dance. Each week, the group will assemble one familiar story book play from start to finish.
This will entail reading, discussing, and mapping out a performance, with necessary characters, props and sets. Within each week, there is room for elaboration, discussion and reflection on the preparation and performance process, as well as each child's individual involvement. The dynamic nature of this program allows us to foster your child's communication skills.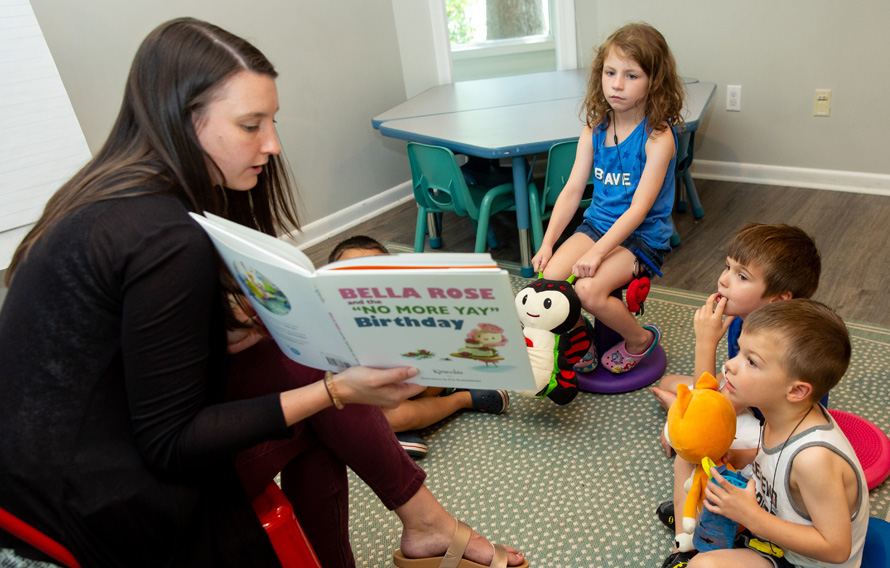 We Thinkers!
Social Explorer Program
Monday 5:00–6:00
This curriculum tracks the journeys of four friends through their social adventures. This play based program captures each child's imagination, as our group follows the unfolding encounters of the We Thinkers! friends.
Through the use of familiar settings and situations that mirror their own experiences, group participants will be exposed to essential tools and skills that will inspire their own social adventures.
By learning concepts such as whole body listening, following a group plan and keeping your body in a group, participants will build a solid foundation of skills upon which their social interactions can flourish!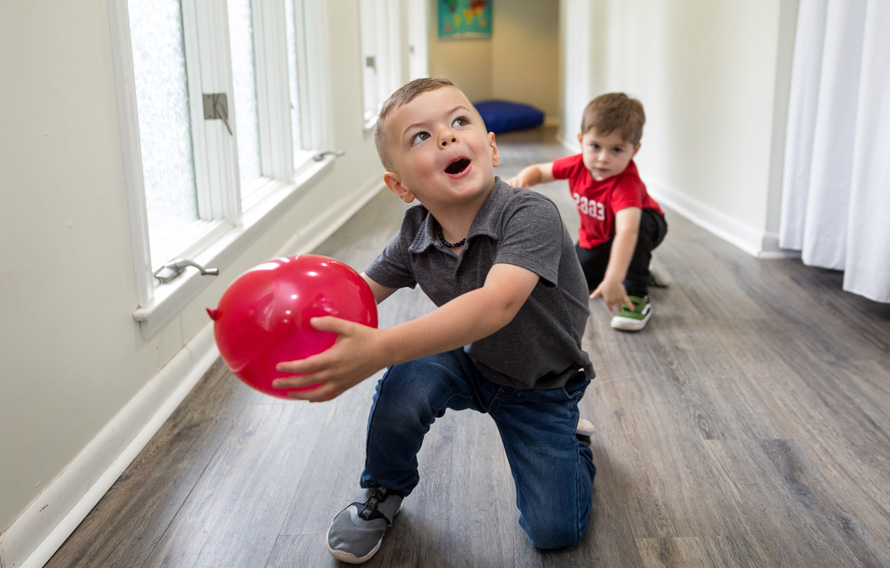 Saturday 12:00–1:00
This inventive group is a fit for girls and boys, younger and older. Designed to offer a "playground" for navigating and practicing social pragmatics through activities such as arts, crafts, and cooking. Groups are designed to offer up each child the opportunity to guide and instruct the group through an activity, empowering them to grow their confidence and strengthen their leadership abilities.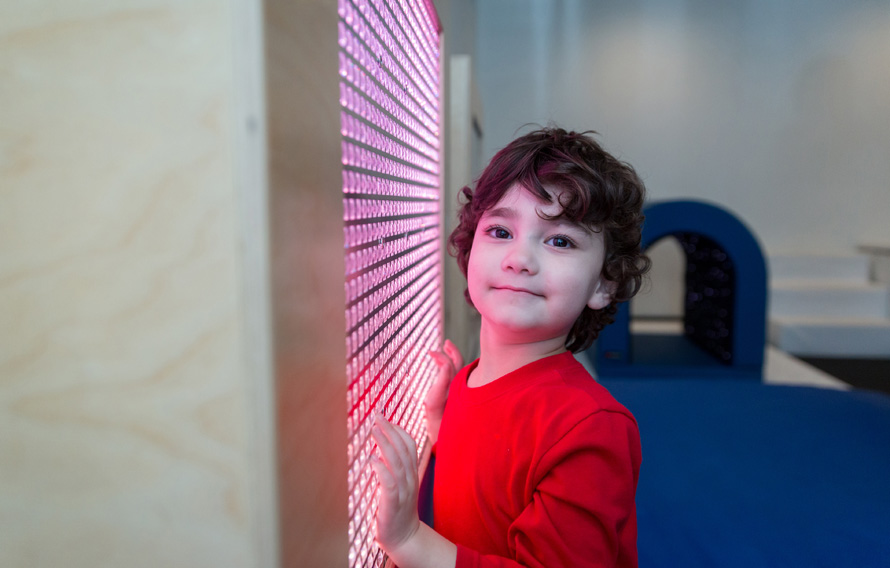 Early Childhood Play Group
Saturday 10:00–11:00
Join us for a play-based adventure that will keep your child enticed and engaged, while fostering social relationships with peers. Run by both Speech and Occupational Therapists, this program will address a multitude of skills within a creative and dynamic environment. Through experiences such as pretend play, social games, and storybook activities, our program will focus on the development of social language and cooperative play. Each child's specific needs will be carefully assessed in relation to developmentally appropriate milestones, and a unique treatment plan designed to meet their individual needs.
During group, parents are encouraged to join in play with their child. With careful guidance and effective carryover of strategies, parents will feel empowered in growing their child's speech and language play skills on their own time.