Experience The Talcott Center Difference!
Fostering Quality and Innovation
We have designed a spacious center that is inviting to children and encourages their inner drive to play and explore. In addition, we have collaborated with leaders in the therapy industry in order to equip our rooms with quality, innovative treatment tools that will entice your child while fostering their developmental progress.
We invite you to call us and schedule a personalized tour of our center. Come and experience The Talcott Center difference first hand!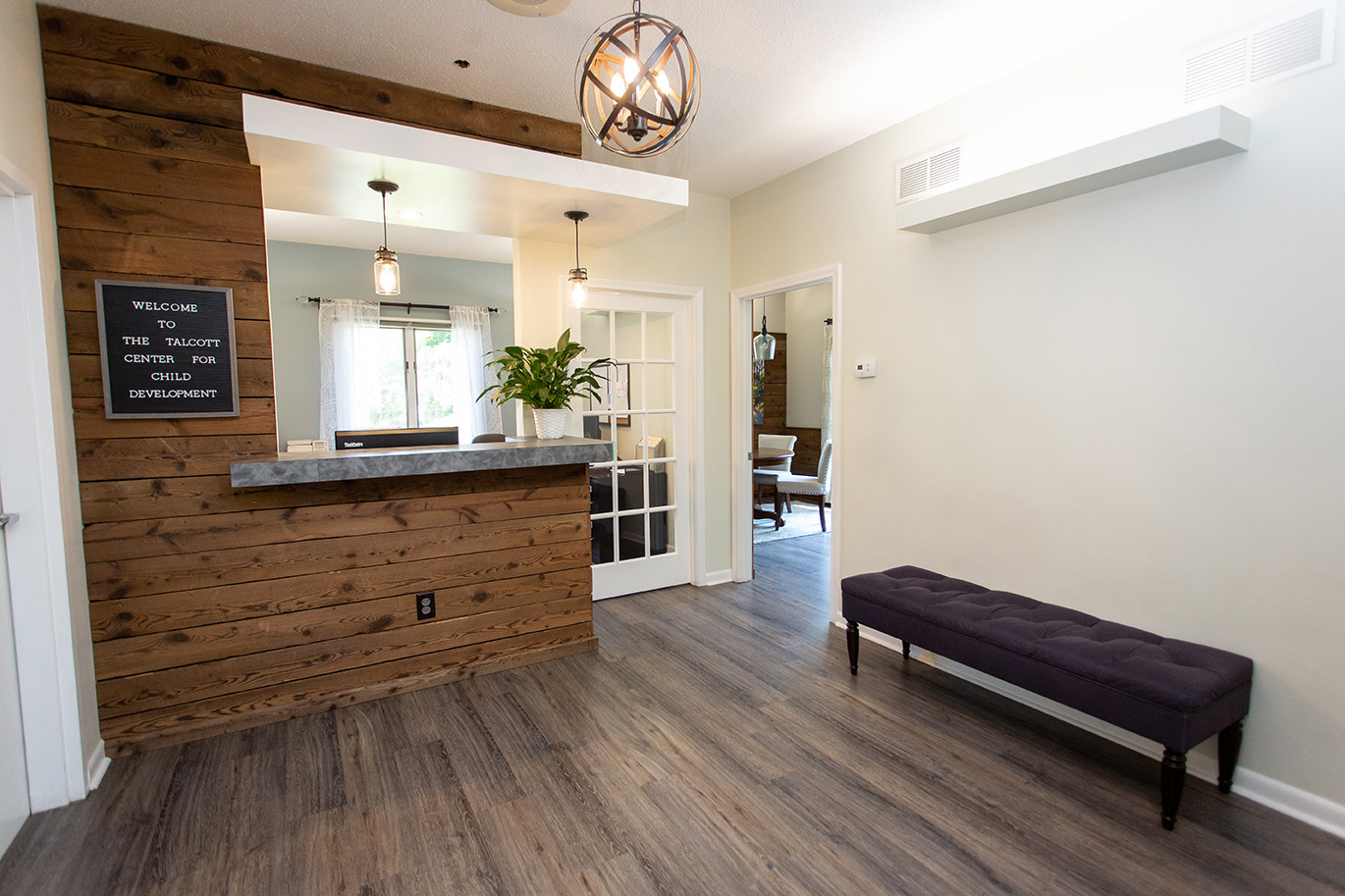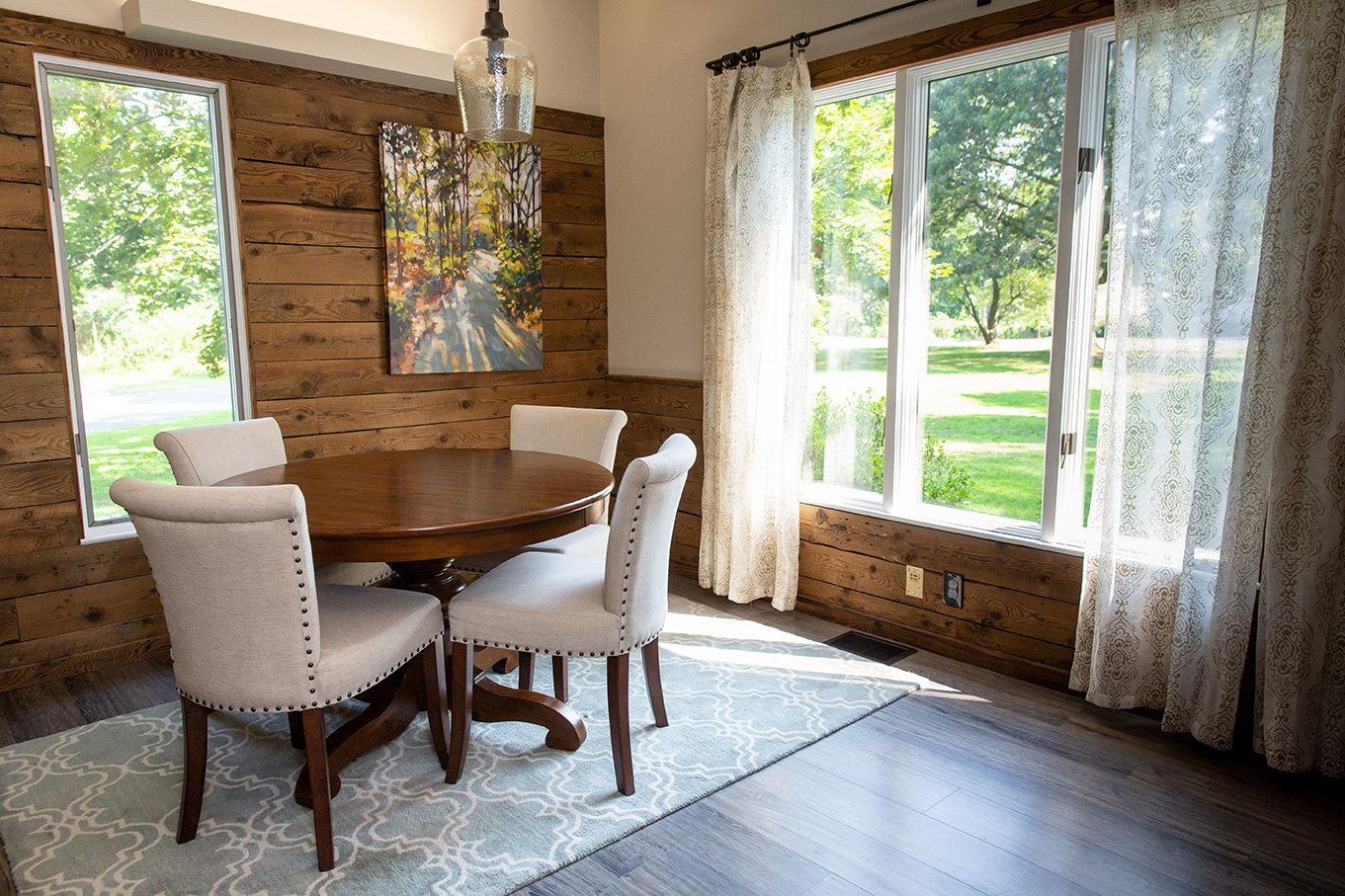 Intake and Caregiver Meeting Room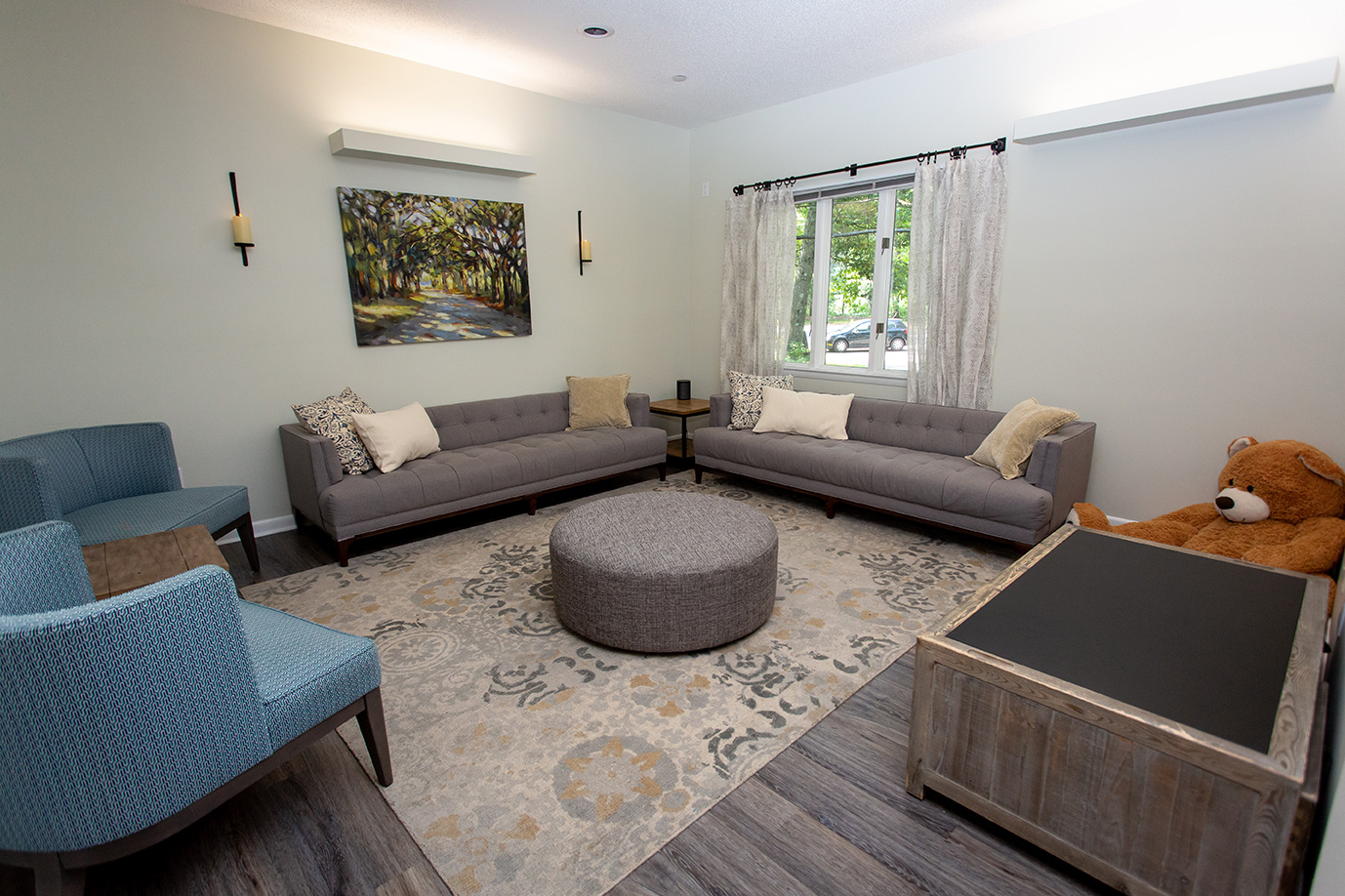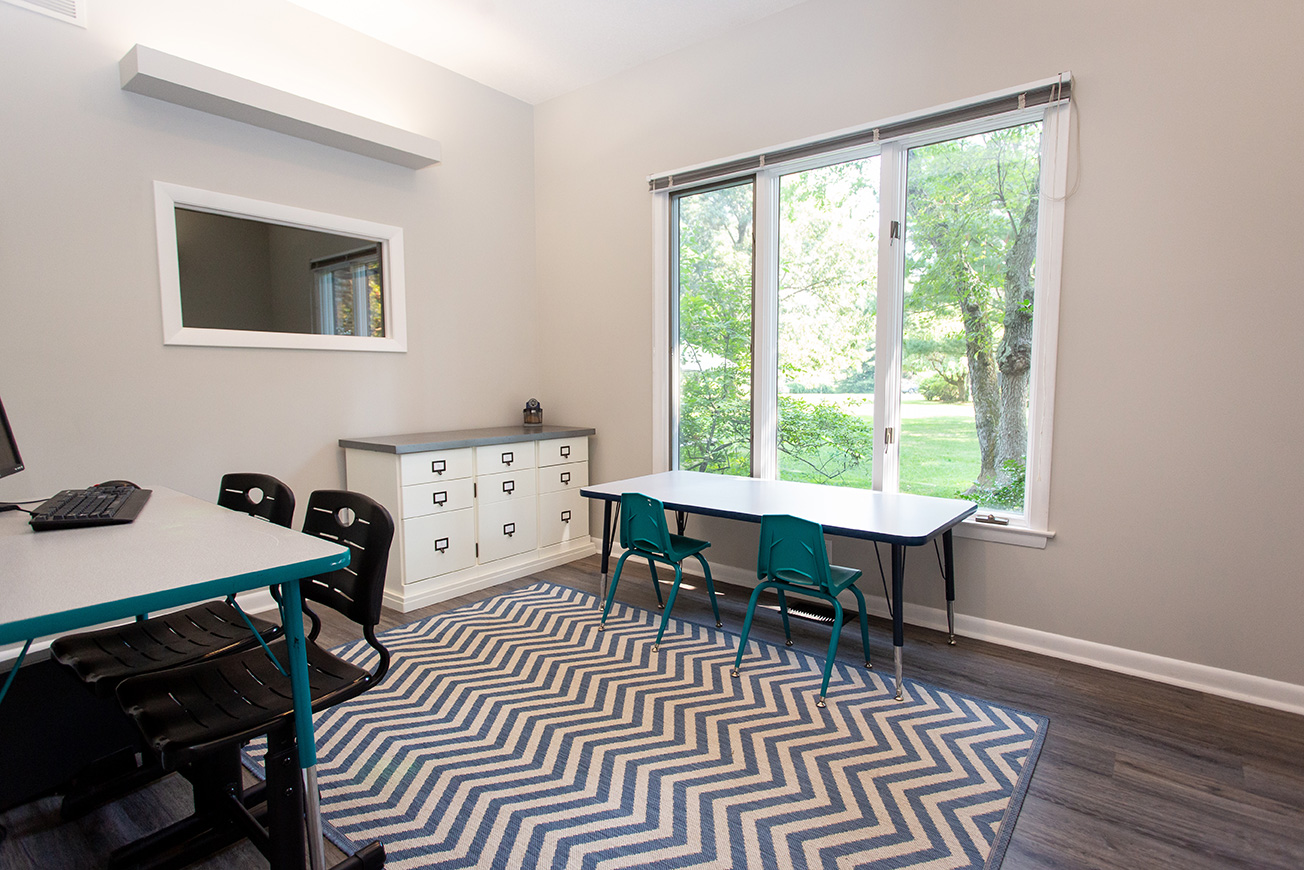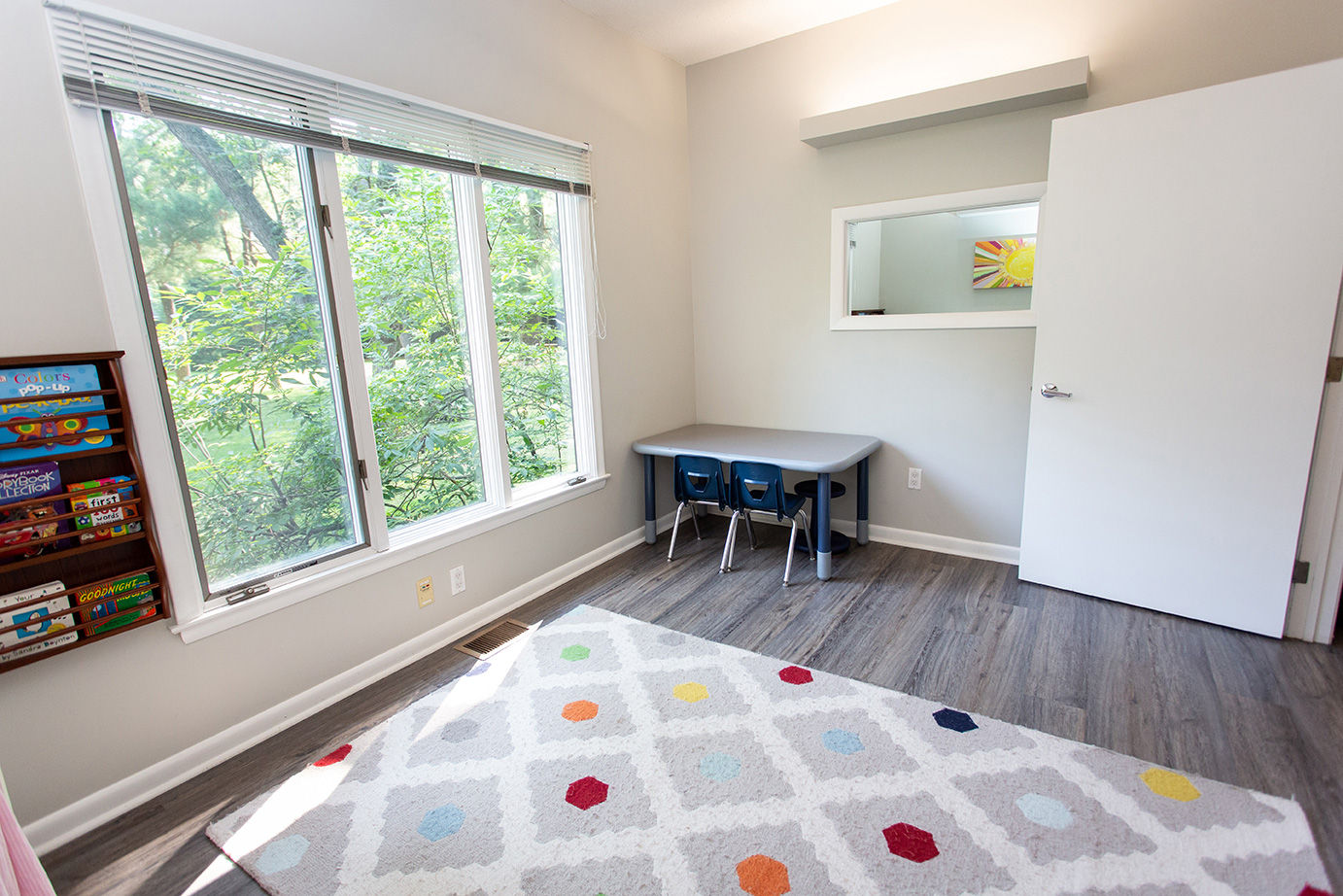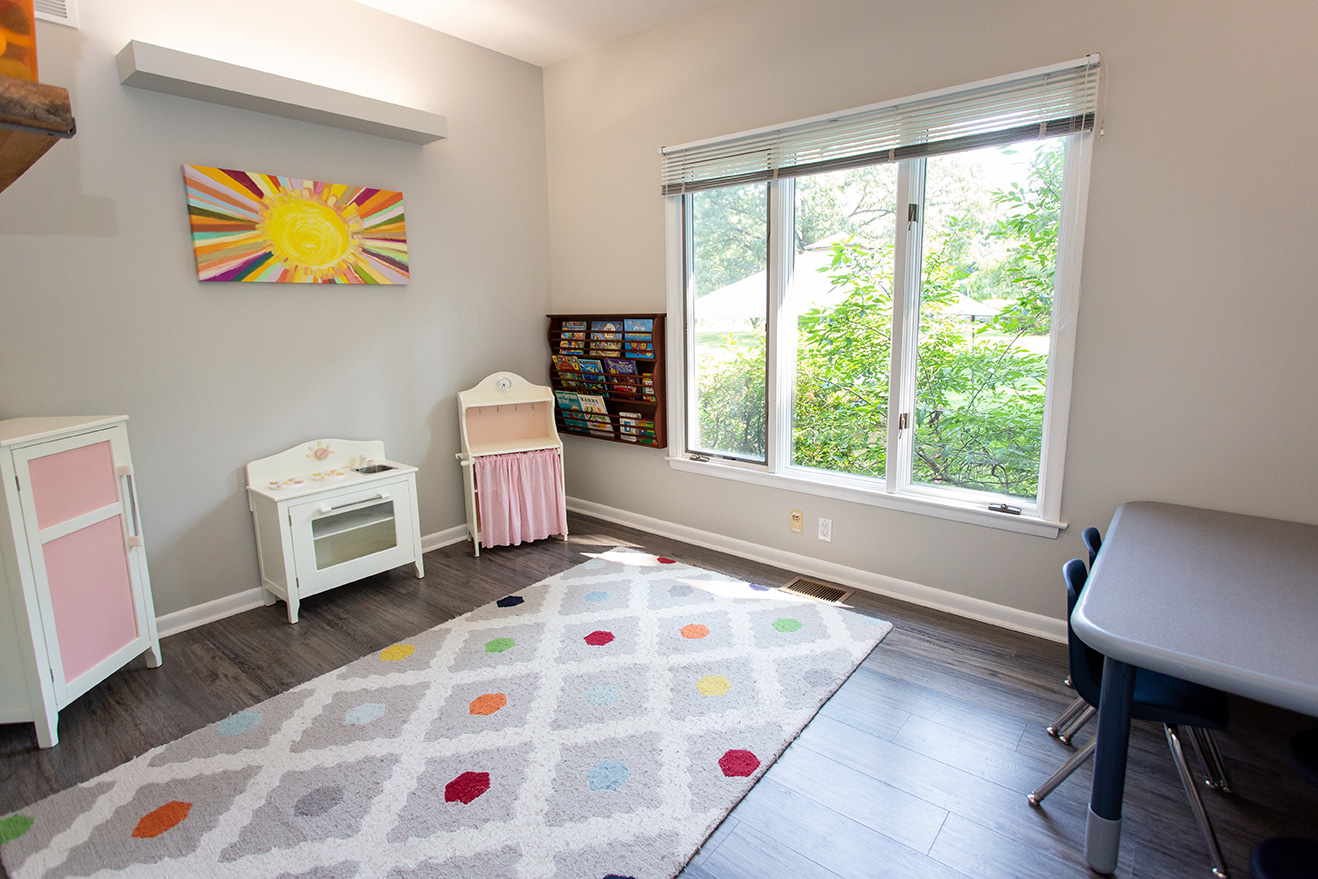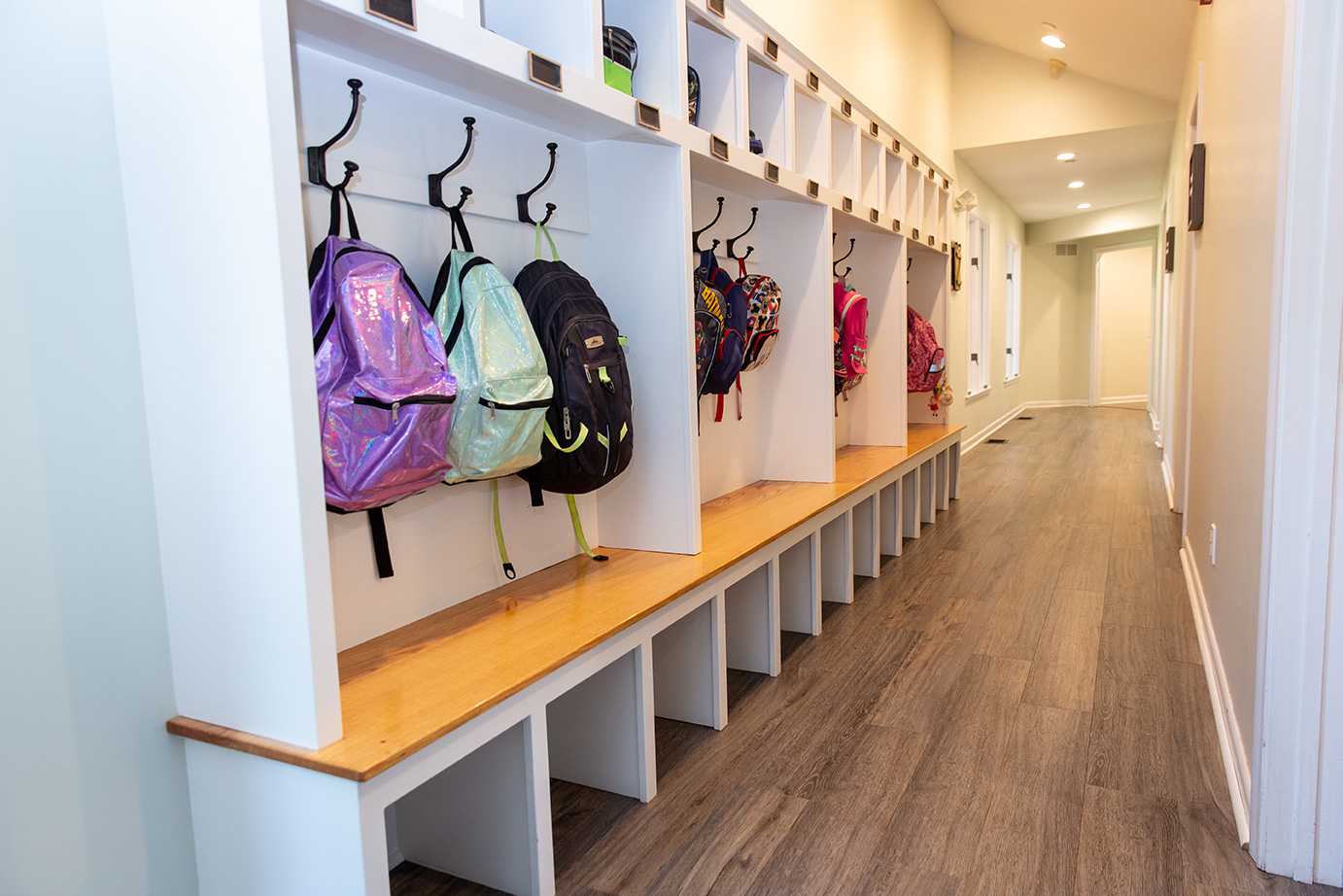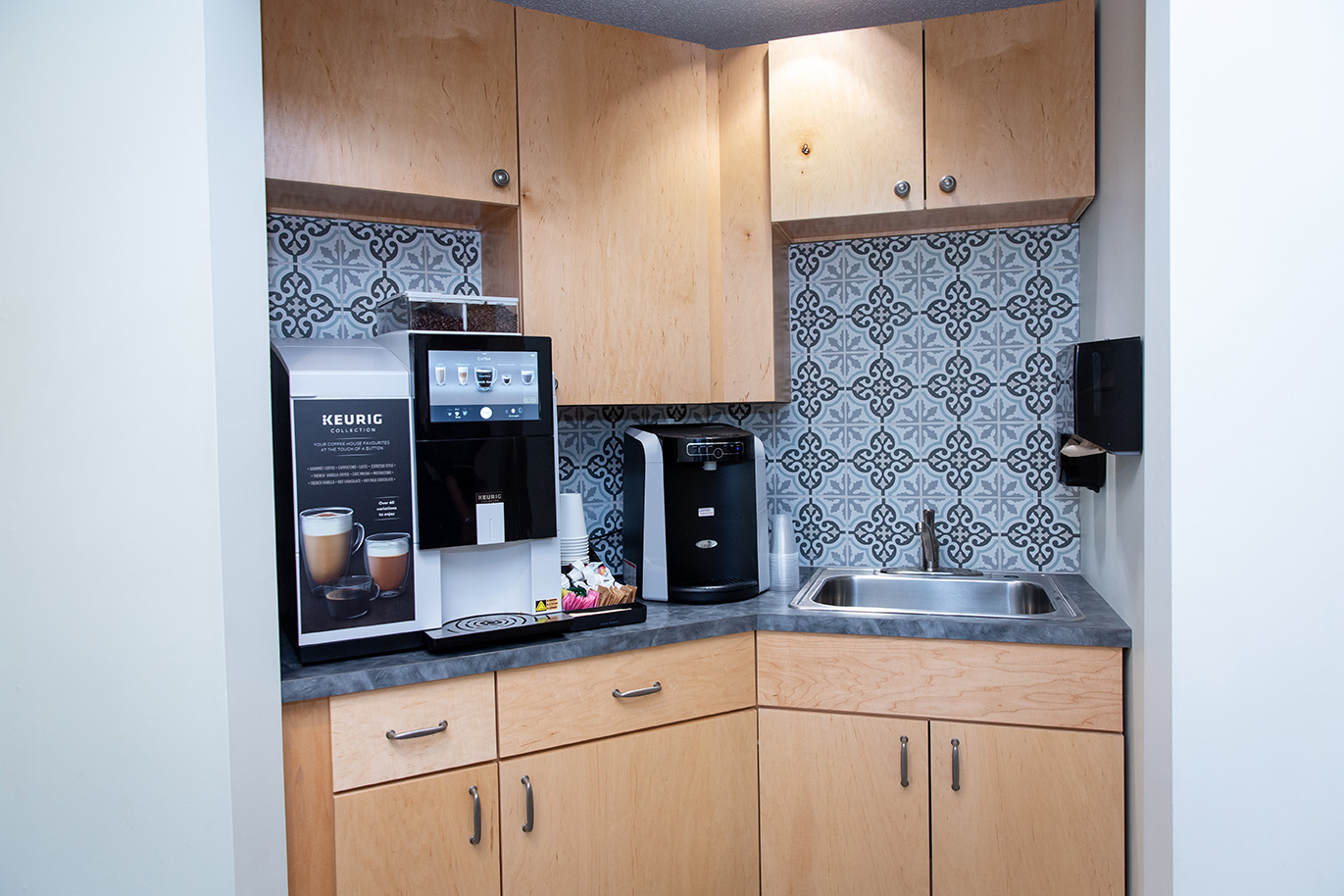 Staff and Caregiver Coffee Station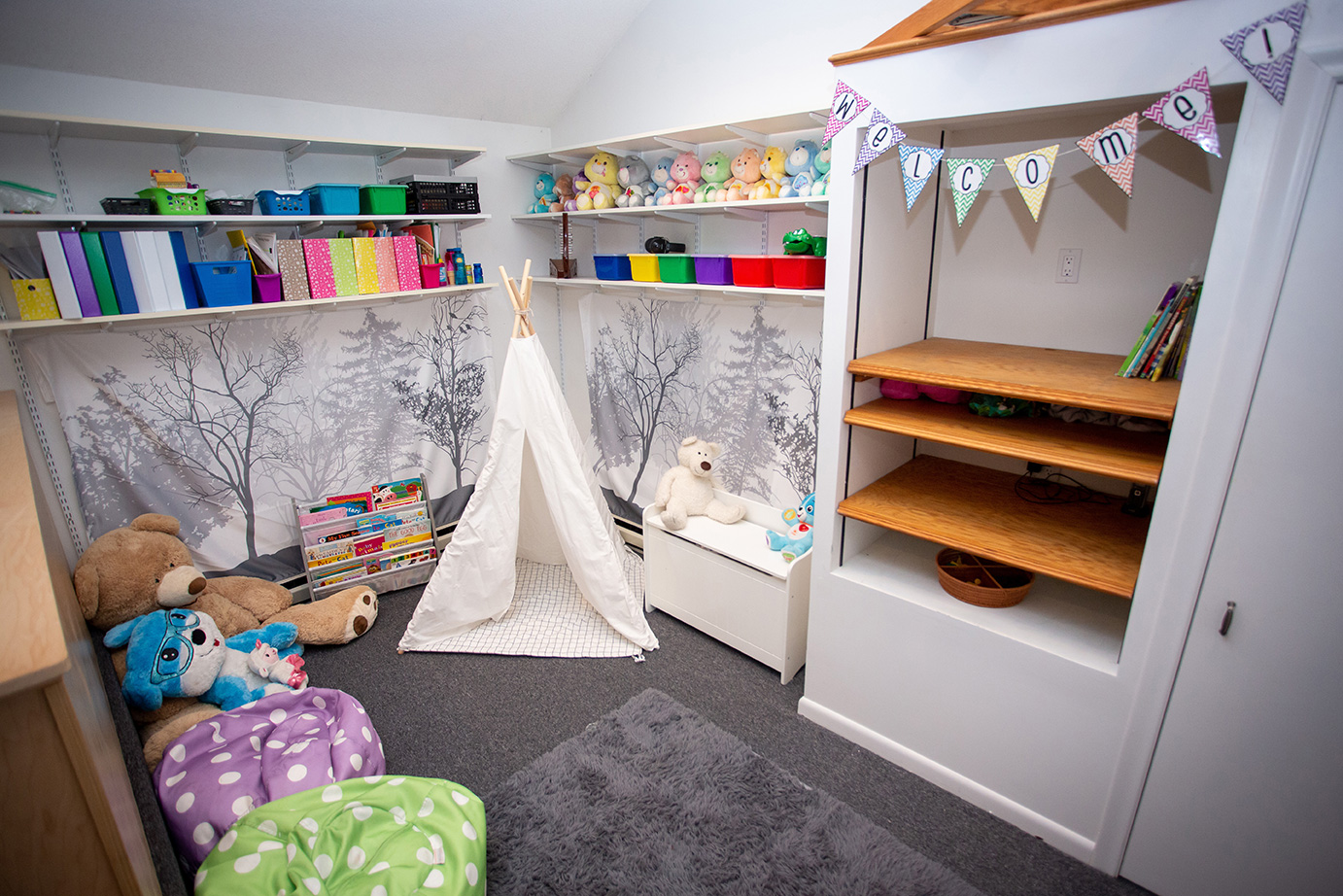 Comprehensive Autism Group Room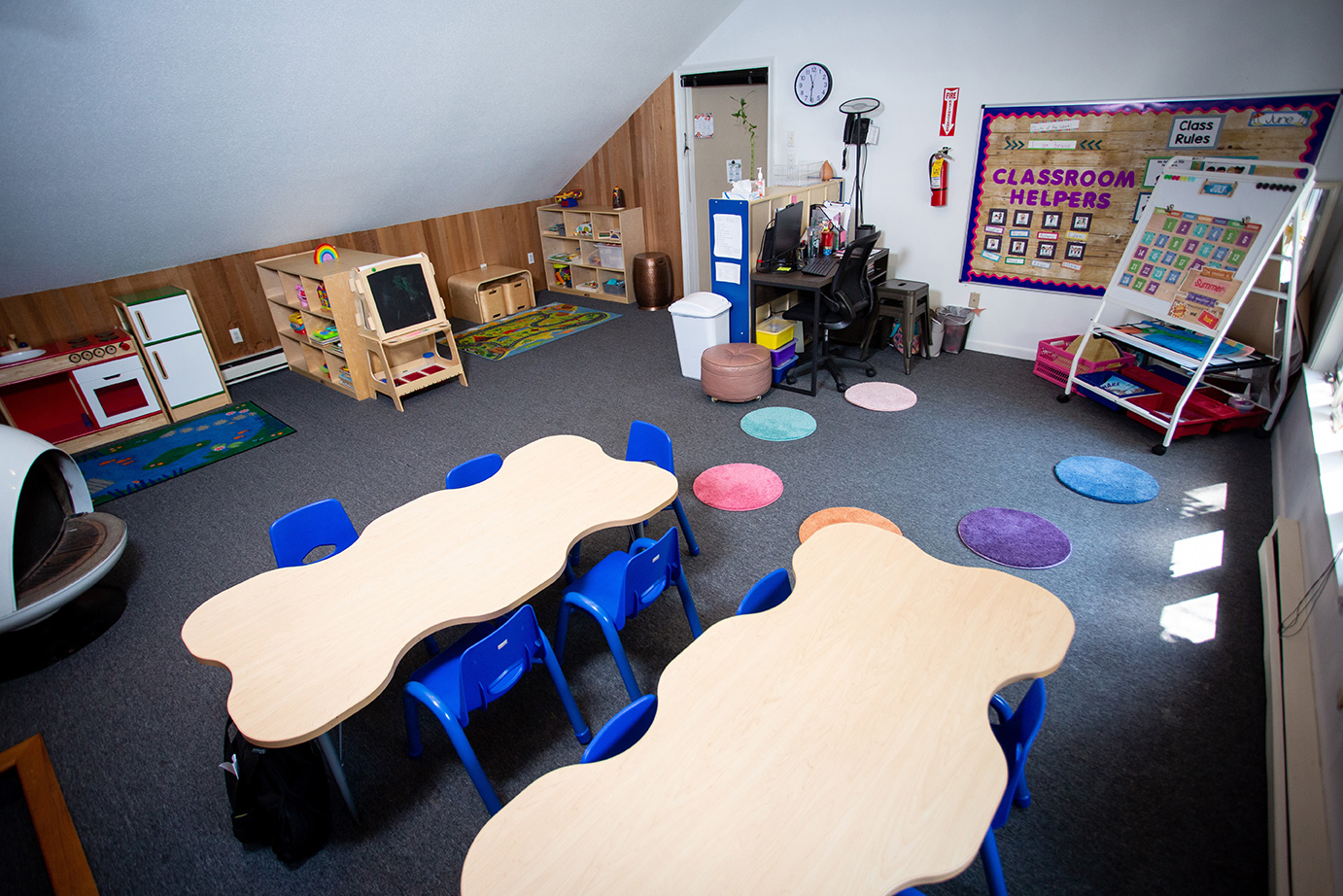 Comprehensive Autism Group Room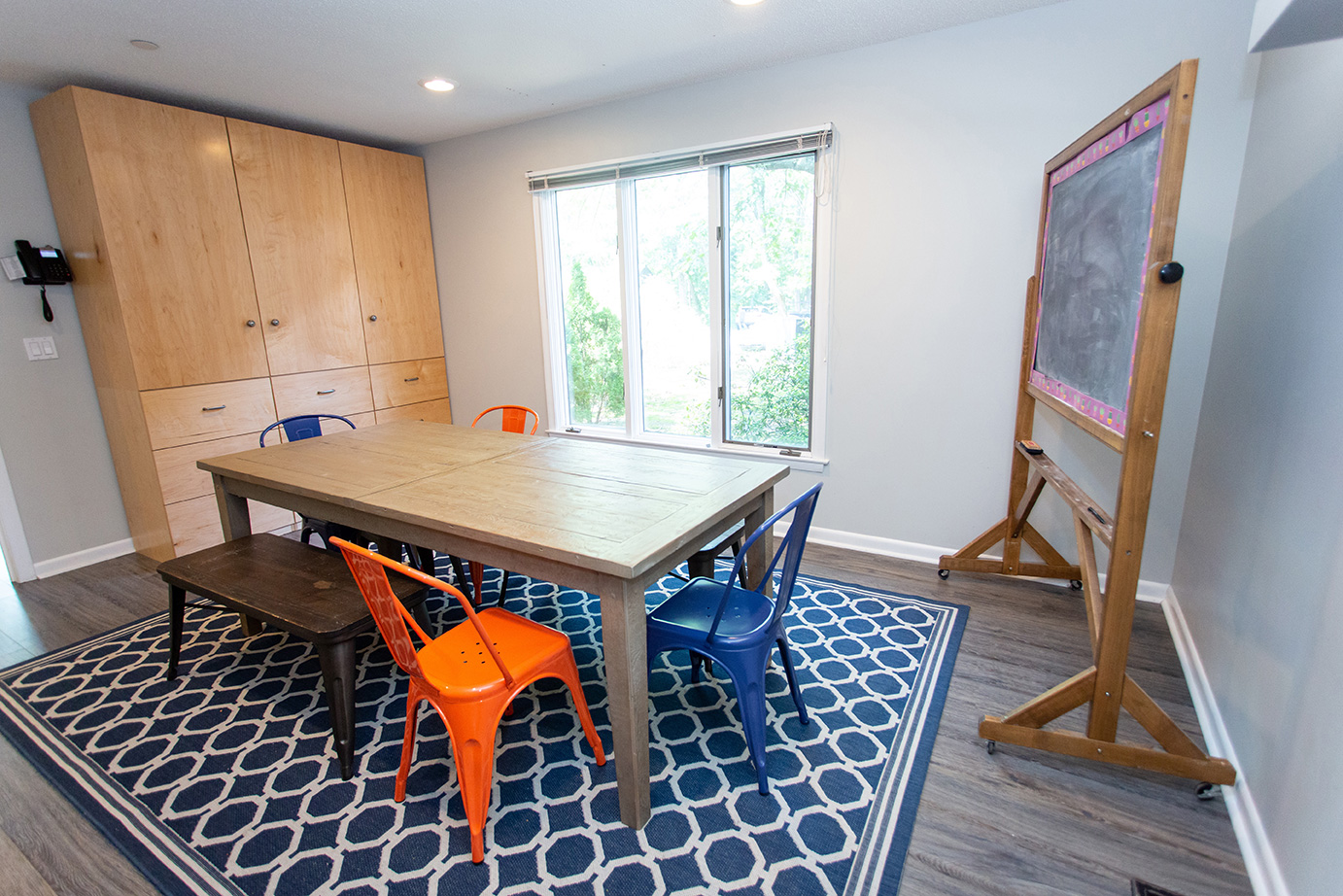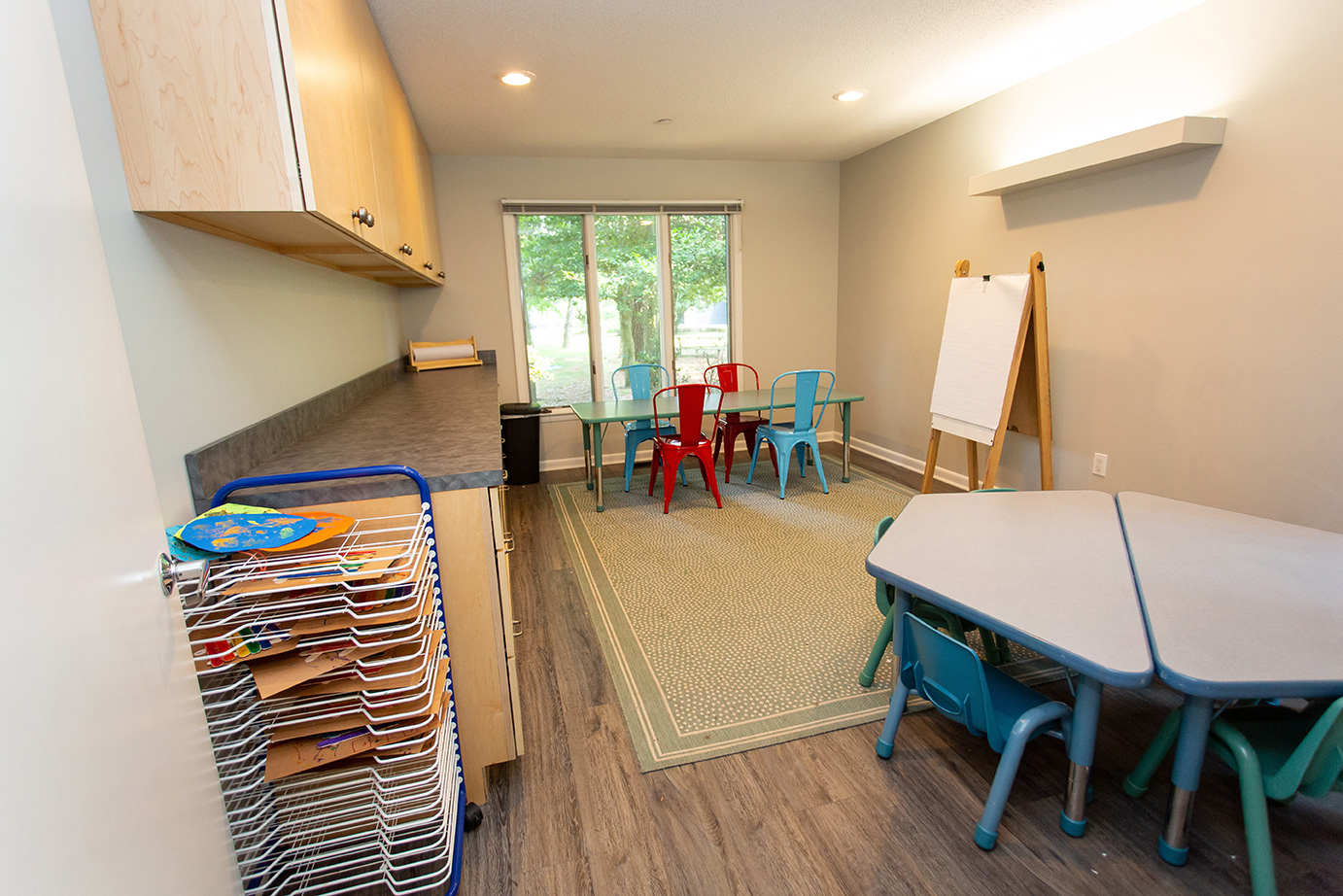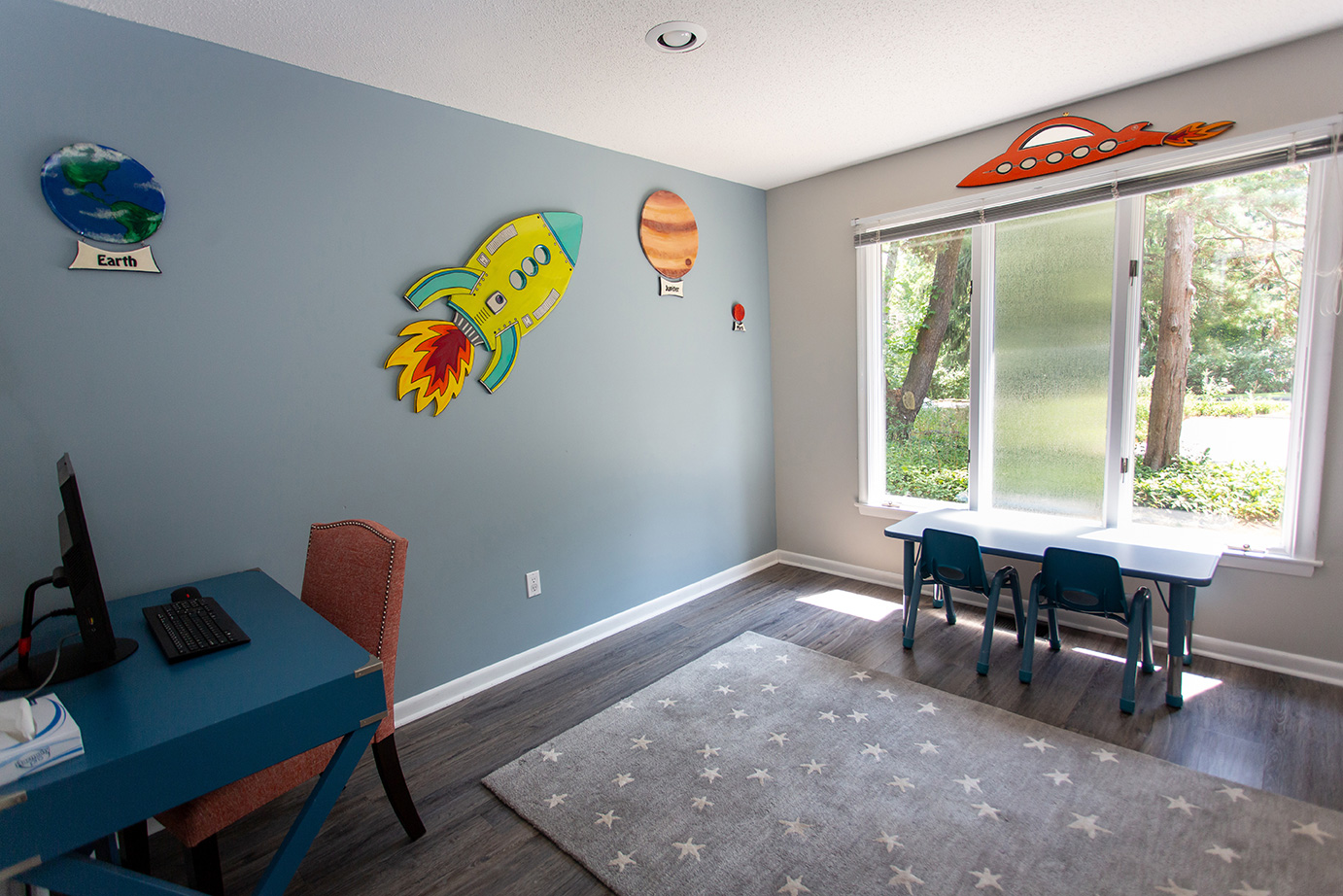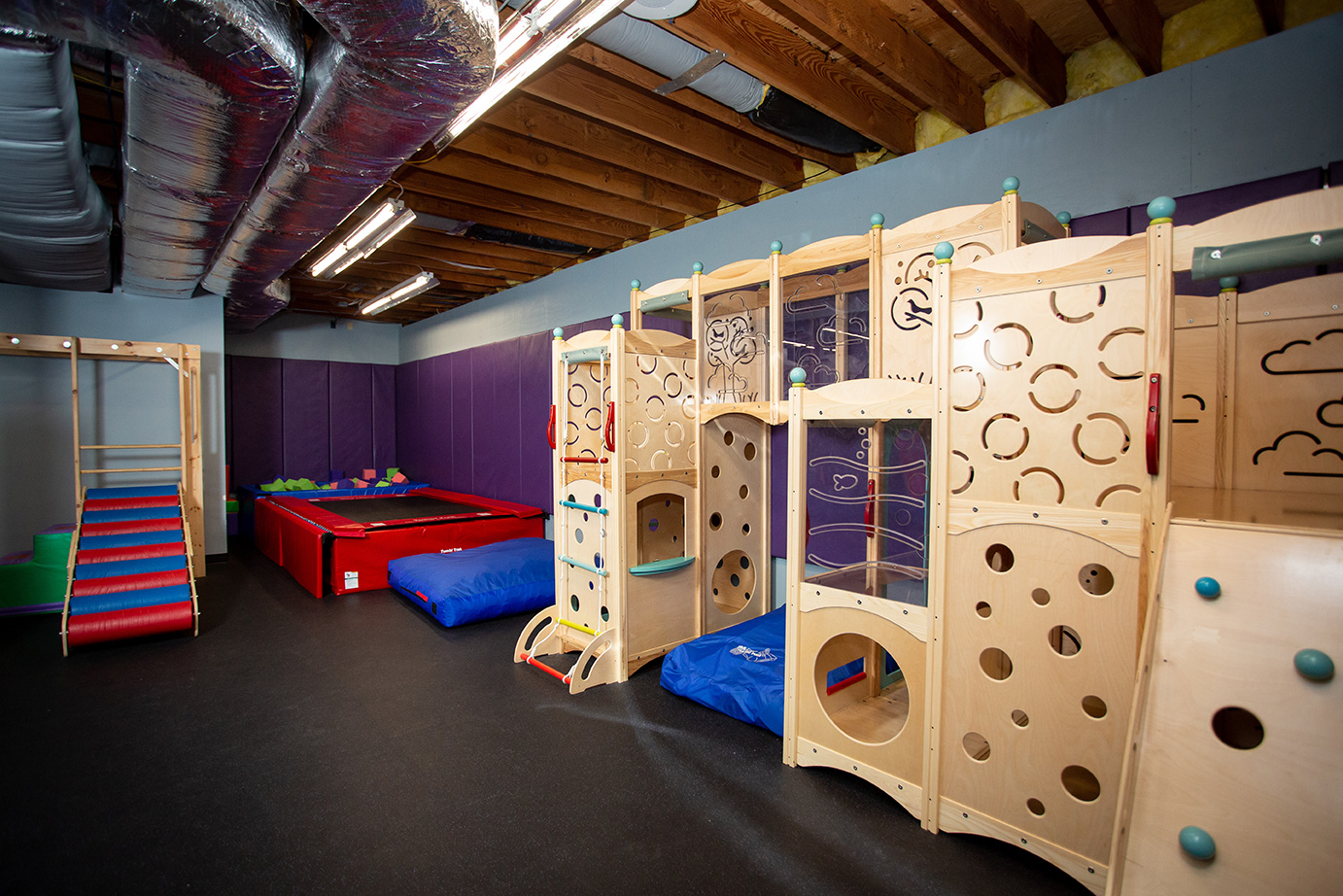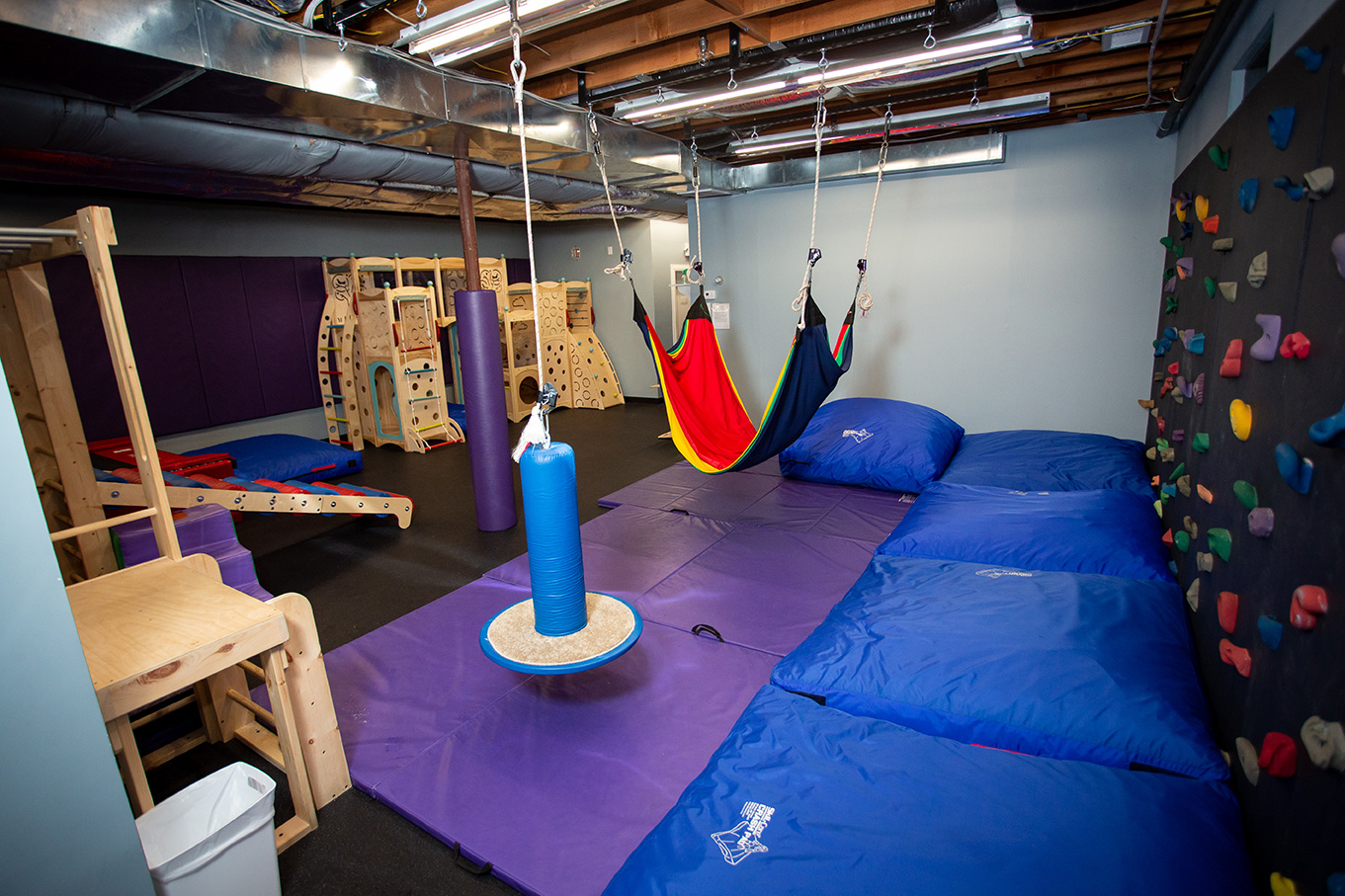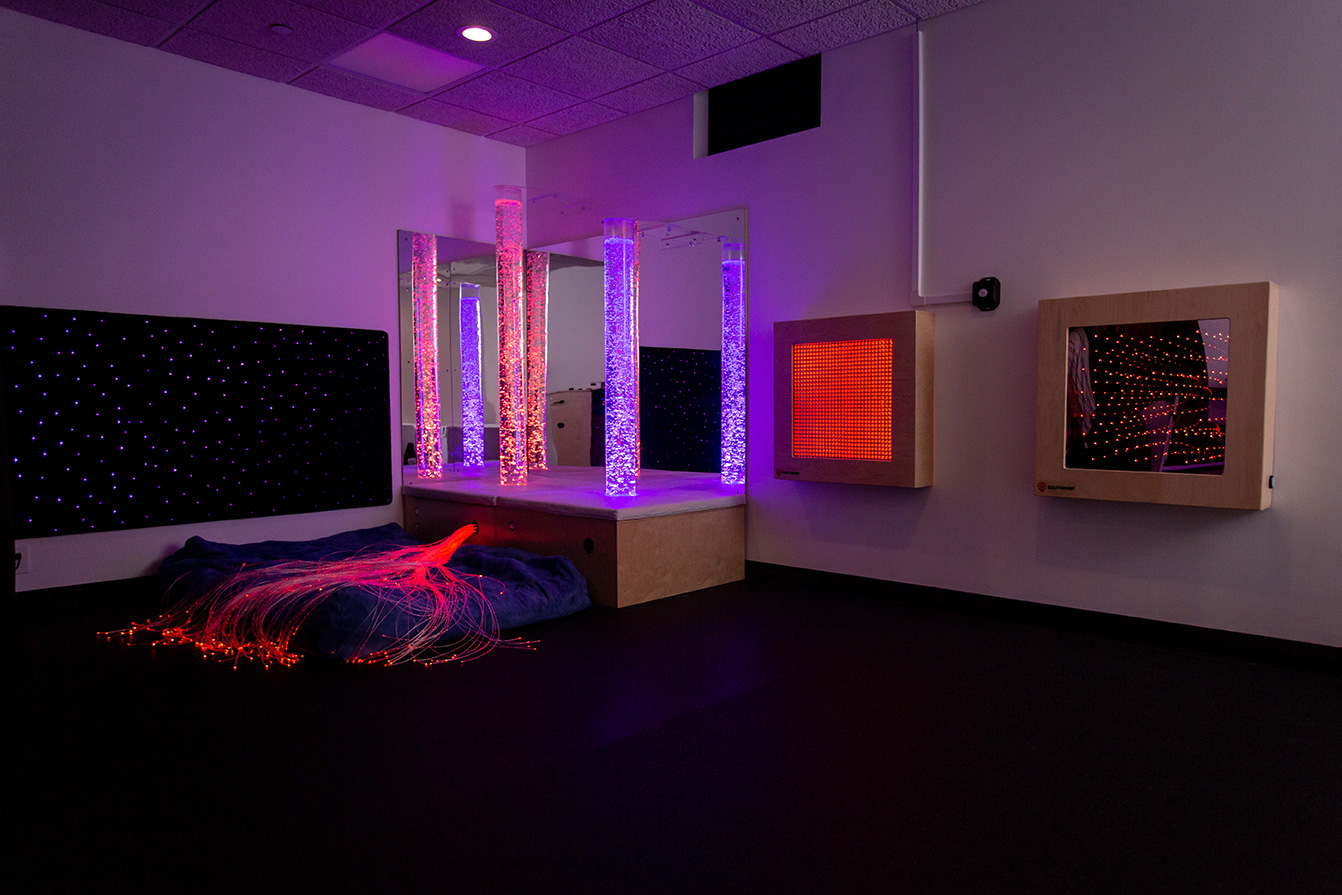 Multi Sensory Environment